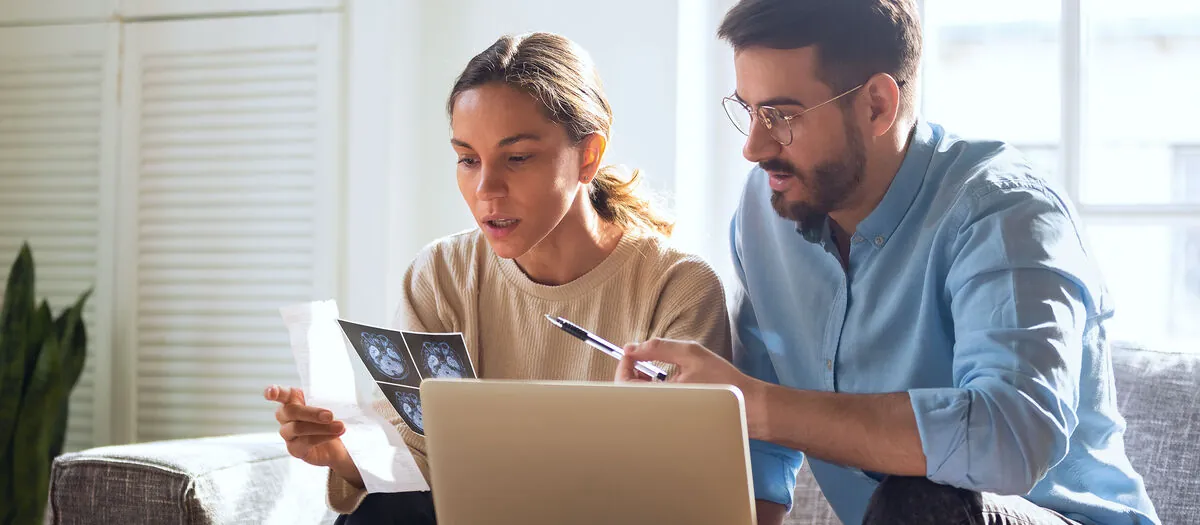 High blood pressure:
How it develops and how it can be lowered
Almost one in three people in Europe are affected by high blood pressure. The disease leads to permanently increased pressure in the blood vessels and damages them. This often results in strokes, heart attacks or kidney damage. High blood pressure can be treated both with medication and a healthy lifestyle.


European Society of Cardiology (ESC) und Deutsche Gesellschaft für Kardiologie (DGK). ESC/ESH Pocket Guidelines. Management der arteriellen Hypertonie (Stand: 2018), unter: https://leitlinien.dgk.org/files/28_2018_pocket_leitlinien_arterielle_hypertonie.pdf (Abrufdatum: (Abrufdatum: 01.12.2022)
USZ – Universitätsspital Zürich. Bluthochdruck, unter: https://www.usz.ch/krankheit/bluthochdruck (Abrufdatum: 01.12.2022)
Deutsche Herzstiftung. Bluthochdruck (Hypertonie), unter: https://www.herzstiftung.de/ihre-herzgesundheit/gesund-bleiben/bluthochdruck (Abrufdatum: 01.12.2022)
Stiftung Gesundheitswissen. Hypertonie: Hintergrund, unter: https://www.stiftung-gesundheitswissen.de/wissen/hypertonie/hintergrund (Abrufdatum: 01.12.2022)
Berufsverband Deutscher Internistinnen und Internisten. Was ist Buthochdruck?, unter: https://www.internisten-im-netz.de/krankheiten/bluthochdruck/ursachen-risikofaktoren.html (Abrufdatum: 01.12.2022)
Robert Koch Institut. Hypertonie, unter: https://www.rki.de/DE/Content/Gesundheitsmonitoring/Themen/Chronische_Erkrankungen/Hypertonie/Hypertonie_node.html (Abrufdatum: 01.12.2022)